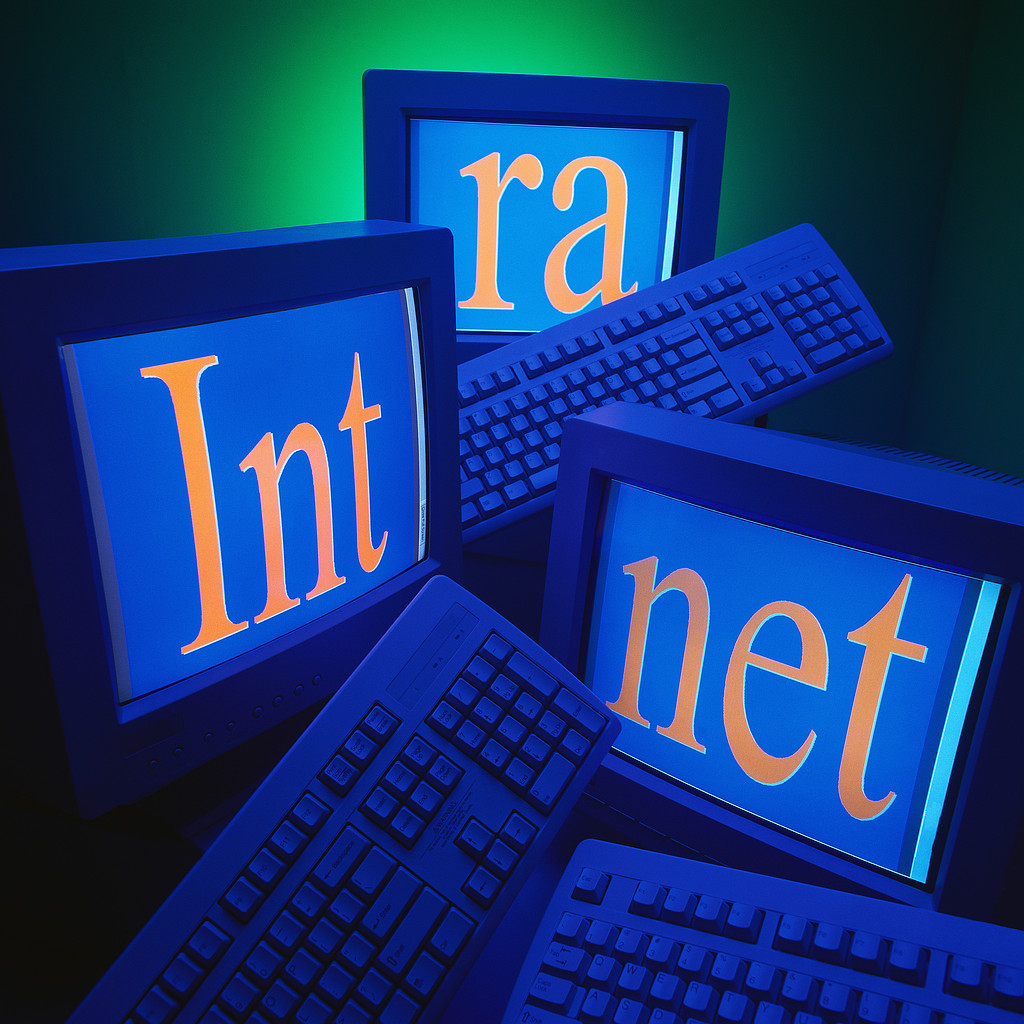 Systematic Theology
by
Rev.L.C.Hawker.
Pastor of Emmanuel Holiness Church.
Principal of Emmanuel Bible College.
(Edited by Rev.R.T.Loney by kind permission of Mrs.B.Hawker).
This course has been constructed to help church leaders who invest most of their spare time in local church ministry, but do not have the opportunity for formal Bible College training.
This resource will be available 24 hours a day to help invigorate spiritual life, challenge biblical understanding and in some small way assist in helping in your ministry preparation.
I am indebted to the kindness of Mrs.Hawker for permitting me to edit her late husband`s Systematic Theology notes.
The Rev.L.C.Hawker was one of God`s finest ambassadors for Christ, a superb teacher, preacher and a most compassionate and loving pastor.
His influence on the lives of many young men and women during his ministry as pastor of Emmanuel Holiness Church in Birkenhead and subsequently as Principle of Emmanuel Bible College cannot be over estimated but after 30 years of ministry his influence is seen as foundational to many of our ministries.
With great joy we reflect on his generous words of comfort and his wise words of counsel. His love to teach truth that he had gleaned from a long life of study and of cautious reflection can now be enjoyed by you as you sample his understanding of the basic teaching of the Christian faith.
His two volumes of Systematic Theology have been on my shelf for over 40 years and have been a great help to me as I communicate the gospel of Jesus Christ and the important teachings of the Christian faith.
Through this web-site it is our intention to give an opportunity to others to indulge their passion for learning and sit at the feet of a teacher who has at least in my estimation, "rightly divided the word of truth."
My task as editor is to revise the text and present it to a new 21st century generation of God`s people in a form that is still reflecting the truth as Mr.Hawker understood and taught it.
Robert Loney
Editor.