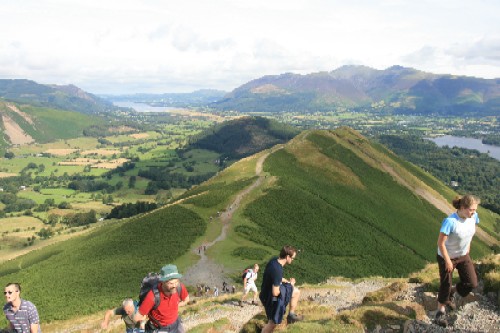 ST003
The Person of Jesus Christ.
1. The Perfect Humanity of Jesus Christ.
The Characteristics of Christ`s Human Nature.

The Sinlessness of Christ.

The Suffering of Christ.
2. The Deity of Christ.
The Pre-Existence of Christ.

Christ the Jehovah of the Old Testament.

The Divine names and titles of our Lord.

Divine characteristics attributed to Christ.

The unique claims of Christ for Himself.

The importance and significance of the Doctrine of the Deity of Christ.
3. The Divine - Human person of Christ.
The Nature of the Incarnation.

The One Person.

The two natures.

Summary of Orthodox Beliefs.
4. The Historical manifestation of the Redeemer.
The Incarnation.

The two estates.

The Resurrection.

Doctrinal Implications.

The names of the Redemer.
5. Unscriptural Theories concerning the Person of Christ.
Primitive Period.

Nicene Period.

Post-Chalcedonian Period.

Adoptionism and Socianism.

Conclusions.