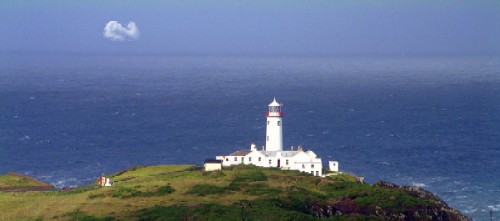 ST009
The Church
(Ecclesiology).
ST009/1 The Nature of the Church.
Its Spiritual character.

The Body of Christ.

The Temple of the Holy Spirit.

The Bride of Christ.

The Flock and the Shepherd.
ST009/2 The Attributes of the Church.
Unity and Diversity.
Holiness and Imperfection.
Catholic and Local.
Apostolic and Confessional.
ST009/3 The Organisation of the Church.
The Formation of the Church.
Its Founding.
Its Function.
Its Formulation.
ST009/4 Christian Ministry.
The Extraordinary and Transitional.
Apostles.
Prophets.
Evangelists.
The Regular and Perament.
Pastors.
Deacons.
ST009/5 The Worship & Sacrements of the Church.
The Worship of the early Church.
ST009/6 The Means of Grace.
The Word of God.
Prayer.
Christian Fellowship.
Worship.
ST009/7 The Christian Sunday.
The Day of Rest.
The change from the 7th Day to the First.
The manner of keeping the lord`s day.
ST009/8 The Sacrements.
The Meaning of a Sacrament.
The Marks of a Sacrament.
The Nature of a Sacrament.
Additional Sacraments.
ST009/9 Christian Baptism.
ST009/10 The Mode of Baptism.
ST009/11 The Lord`s Supper.
Transubstantiation.
Consubstantiation.
Zwinglian.
Calvin and Reformers.